Painting Classes in Bedford, TX
**PLEASE NOTE: We have suspended classes in our studio through Spring. No classes will be scheduled. We are available for private travelling events at locations of your choice.

GROUPONS: If you have a Groupon, you can contact them for a refund. They are aware of the studio being closed for now.

Please email us at info@artinthevine.com for questions.**
Just a little info about us ...
"The Vine" is owned by a local artist and former art teacher, Rebecca Winters. The artists on staff provide the enthusiasm, and step-by step instructions in a fun, and relaxing atmosphere. For a couple of hours come in and let your hair down, get lost in the moment and enjoy yourself. Everything you will need for your painting will be provided including the canvas, paint, and supplies,
Our guests provide their inspiration and individuality. Each painting will be different even though the same one is taught. That is the beauty of art and individualism.
You will walk away with an artwork to be proud of and an experience to remember. When the class is finished, your painting will be completed and the artwork can be taken home immediately.
Please view our POLICIES before attending class.
There's More!
Did we mention, you can bring snacks and the beverage of your choice?! But just in case you don't want to tote, we have canned drinks and water for sale for $1.00. We have wine glasses, bottle openers and ice buckets for your convenience. However, we do not have ice.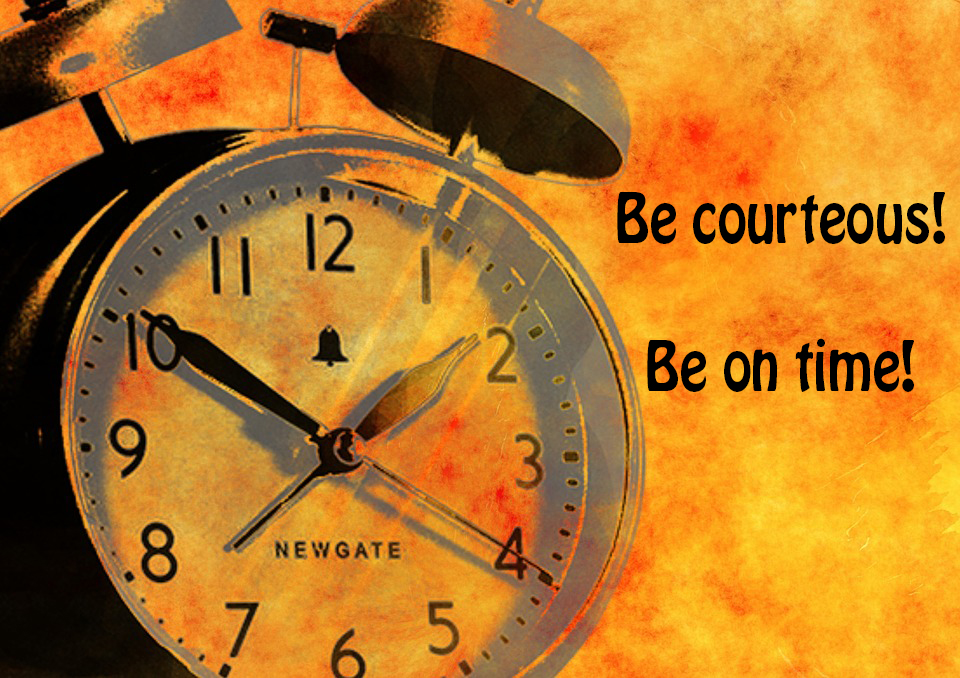 Important
You should arrive at least 15 minutes before the class begins to register, pick up your canvas and prepare to paint. We ask that large parties arrive 30 minutes before class.
Come Paint and Party With Us!
Art in the Vine
1701 Airport Freeway
Bedford, TX 76021
If you have any questions, feel free to send us a message!