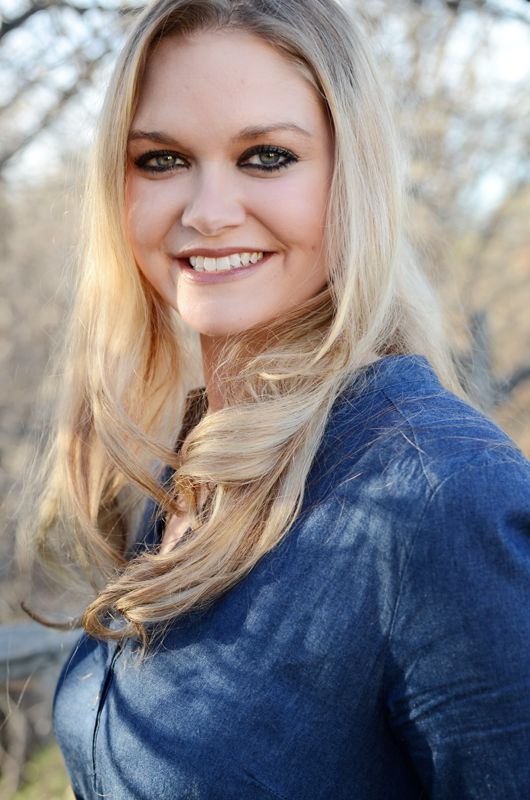 Amanda was born in Texas and raised in the Grapevine/Colleyville area to an artistic family. Her mother is an artist and her father is an architect.
She has had a love of art her entire life. Amanda became most interested in watercolor at a very young age and expanded her love to include other mediums throughout the years. She has worked with Watercolor, Acrylic, mixed media, and other traditional as well as non-traditional fine art mediums.
Amanda's love of art is not limited to creating fine art. She loves all art forms, including music, dance, poetry and acting. If you look hard enough, you can find some of her early artistic creations on YouTube.
Her love of all art forms is only surpassed by her passion for Art Therapy. Her belief that art can heal the soul is what drives her to want to become an Art Therapist.
Amanda has been teaching art for several years. She ran into Rebecca at Grapefest a few years ago and had an impromptu interview right at the booth. They hit it off and she was hired almost immediately. She started assisting classes and has been teaching at Art in the Vine, on and off, for the past few years.
In 2018, she became part of the permanent staff and teaches classes every week. You can also find her assisting and creating art for Art in the Vine. In addition to working at Art in the Vine, Amanda creates and sells her own art, as well as teaches private parties.