Beverly Neal: Just wanted you to know how very much I enjoy painting "Lady in Red" with you. You were so positive and encouraging to everyone. And I'm sure all enjoyed it as much as I did. I will be back! I've already shared your info with others and hope they will be attending soon, also.
Sarah Ann Reyes: I just had the best time learning to paint with Rebecca Winters at her amazing new art studio in Grapevine. It's called Art in the Vine. I'm telling you, I have never painted, but she helped me create something that Jaime now wants to put on our wall…I highly recommend you checking it out. Very relaxing!!
Rebecca Winters walked me through every step of this. I did not come up with the idea or know how to do any of it before I started. It was literally, "Take your brush and turn it this direction. Now dip it in the orange paint…" It was awesome! I'm so happy we went and did this because it gave me a little confidence, but I had a GREAT teacher!
Leslie Rena: We went to a friend's Private Grand Opening for a painting class & I painted!!!! We went to Art in the Vine. It was a lot of fun! Rebecca took someone (me) who had no clue on art & had me paint a picture. I didn't think I could do!
Rina Clevenger: Art in the Vine is a FABULOUS, family friendly studio. Rebecca is an interactive instructor who is student and customer friendly. Her instructions are easy to understand and more important, if you need a little one on one time, she does not hesitate to give you that bit of time. Schedule your class now – you will be so glad you did.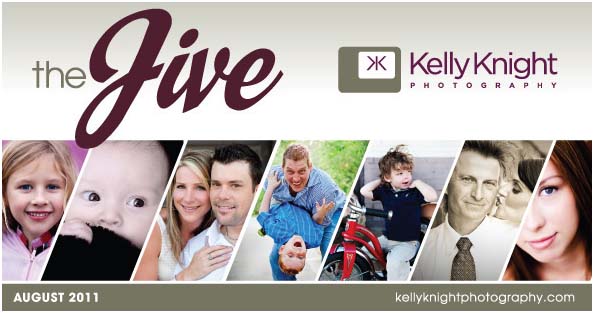 Meet the very talented Rebecca Winters (aka…Becca) who is the new, proud owner of Art in the Vine, a 50-seat paint-it-yourself Art Studio in Grapevine. Becca is a fellow Visual Arts graduate from North Texas, a certified teacher of art in the DFW metroplex for the past 12 years, and a muralist for over 6 years. She has now taken all of her experience and opened a painting studio to the public. This isn't your average painting class however. If you haven't ever partaken in a wine and painting event, you are missing out! The professional artists on staff provide the supplies, enthusiasm, and step-by step instructions, and you provide your own wine, nibbles, laughs and cohorts. At the end of the class, you walk away with a completed, ready to hang piece of art you can be proud to show off. This is a great option for a girl's night out, a work or family function or just for you to experience something different and fun! Check out her coupon below and site at Artinthevine.com. Now, get your crew together, buy some tasty vino and head to Art in the Vine for something new! You won't regret it!
We are working on a Groupon Sale – We have had great results – 98% of our guests would recommend us to a friend.
Some comments:
Great job! I would recommend that they have an SOS open painting session on Saturday or Sunday where you can come in and work more on a painting or fix a part of a painting that you don't like. I know that the franchise painting classes have this for free, where if you've taken a class there and want to bring back your painting to add to it or fix it you can.
***** We have added this (free of charge) on Tuesdays – a couple of times a month. *****
It was so much fun and everyone was so helpful and nice. Everyone in my group absolutely LOVED it!
Loved the experience. My son still isn't sure that I painted the frog. He thinks we all went to dinner and paid someone else to paint for us:)
We had an awesome time again. We will definitely look for other opportunities to return.
Thanks for the patience, I enjoyed it and appreciate my great looking painting. Rebecca you are wonderful! I'll see you soon,
Loved it can't wait to go back with some of my girlfriends they were all very nice.
The instructor is very patient and knows her stuff. Everyone goes home with a canvas worthy of hanging! Have already gone back several times and recommended it to several of my friends.
Had a great time!!! Good for Mom's get away and relax!
We thank all of our guests – we appreciate you immensely. You are the fabric of The Vine. We feel lucky to have met you and are glad we are now friends.